Information shown below are listings submitted by members, family and friends. Please contact them directly if you have any questions as we are only adding the information here as a courtesy.


2003 Mustang gt w/ kennebell supercharger
4.6l v8 with a 2.1l kennebell supercharger
flowmaster exhaust
Asking 9500

Contact Devin at
559-321-6611
devin.wilkisondw@gmail.com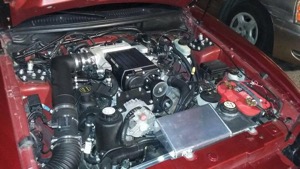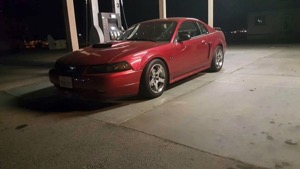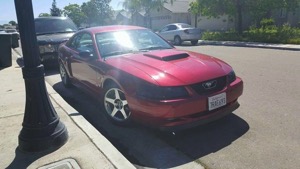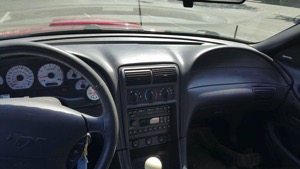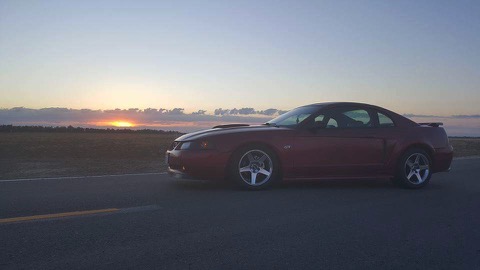 __________________________________________________________________






2014 Shelby GT500 Coupe
$64,900


Was sent this information and asked to post it for anyone interested.
2014 Shelby GT500 Coupe 5.8L 6 speed
3,200 miles, no smoke, no food, garaged. Has every option available (track pack, electronics, etc.) Just too much car for grandpa for what he thought he wanted.
Asking price is $64,900 and this includes an extended
Warranty for maintenance and parts to 48,000 miles....
these two extended warranties cost over $5,500 so
quite a good perk to go with the car.
For more information please contact
Becky Coulter
619 846 8372
San Diego, Ca.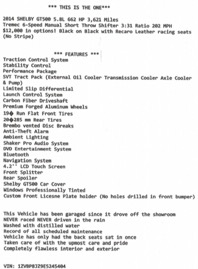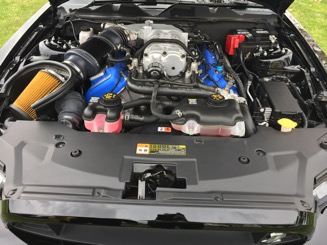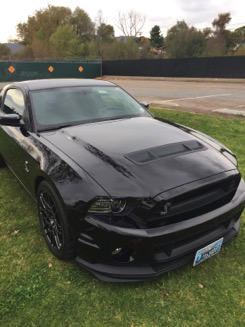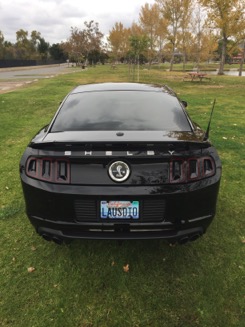 Build Sheet and options
Shelby Info Jan 25


____________________________________________________

_______________________________________________________________________________________________________________